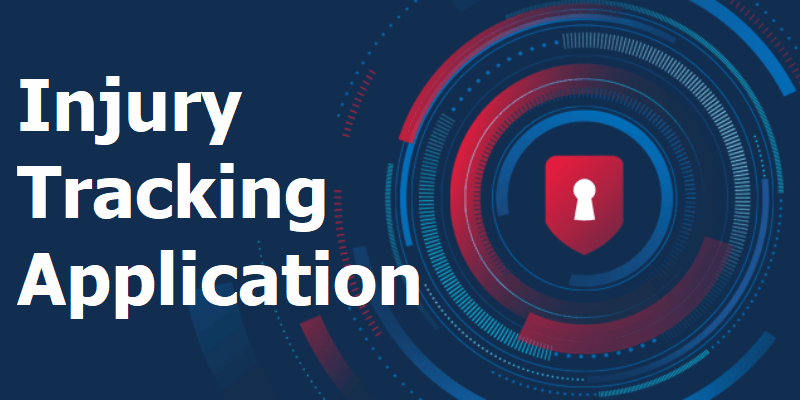 Collecting data on workplace injuries and illnesses is an important element of the Occupational Safety and Health Administration's mission to improve workplace safety and health.
Establishments in certain industries are required to report injuries and illnesses for each calendar year by March 2 of the following year using Form 300A.
If your establishment is required to submit this data, you must use OSHA's Injury Tracking Application, or ITA, available at osha.gov/InjuryReporting.
We recently updated the ITA as part of the Department of Labor's information technology modernization and security enhancement efforts. What's different? All current and new account holders must connect your ITA account to a Login.gov account with the same email address in order to submit your 2022 data by March 2, 2023.
A new video explains how to create an account or log in to an existing account using Login.gov:
You can find answers to other FAQs as well as detailed instructions for entering injury and illness information in the ITA. Need more assistance? Use the help request form at the end of the FAQs.
To report safety and health violations, file a complaint, or ask safety and health questions, call 800-321-6742 or visit osha.gov/ContactUs.
Dave Schmidt is an economist in the Occupational Safety and Health Administration's Office of Statistical Analysis at the U.S. Department of Labor. Follow OSHA on Twitter at @OSHA_DOL.