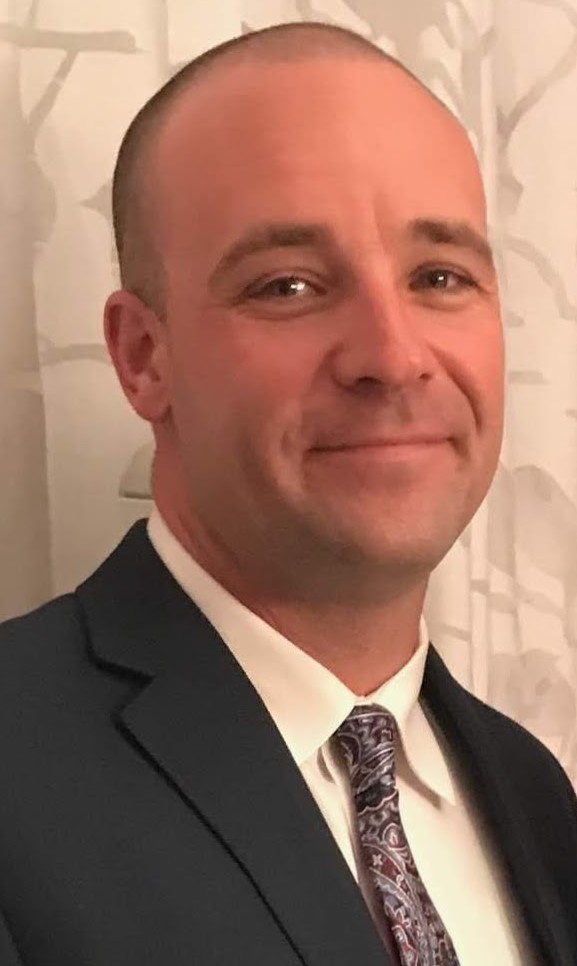 After more than two decades of honorable service, Marine Corps 1st Sgt. Aubrey Wrenn was ready to retire and pursue a civilian career. He quickly realized that he needed to gain additional experience and build networks for post-military career success.
To start his transition on the right path, Wrenn dedicated himself to taking meticulous notes and asking questions during Transition Assistance Program (TAP) workshops. Wrenn learned about the Employment Navigator and Partnership Pilot (ENPP), an initiative of the U.S. Department of Labor Veterans' Employment and Training Service (VETS), which provides one-on-one, personalized assistance to help transitioning service members and their spouses. He connected with Tracey Walker, an Employment Navigator at Camp Pendleton. Together, they discussed his post-military career goals and instilled the confidence he needed to own his journey.
Armed with resources and support, Wrenn turned to LinkedIn to network with professionals in his desired field of work. He conducted informational interviews, built a grassroots network of professionals, and learned more about certifications in his intended career field.  As Wrenn networked with professionals and peers in the industry, he continuously met with Walker to discuss what he learned. Wrenn was able to build on the things he learned in TAP throughout his transition, and he could always count on Walker for support. From networking to employment training tools, Walker provided resources and encouragement every step of the way.
"There are so many services and transition sites out there, but none are as personable and accessible as Employment Navigators," said Wrenn. "From resume guidance, employment resources, social media guidance, research and interview methods, networking strategy, hope, and perspective, Tracey has been my ace in the hole."
Available at 22 installations worldwide, ENPP is just one of VETS' numerous resources available at no cost to our participants. If you're a transitioning service member or spouse within two years of retirement or 365 days from separation and you're in the TAP program at one of the participating ENPP locations, make an appointment to speak with an Employment Navigator and start building your network today.
Ivan Denton is the director for the Office of National Programs for the Veterans' Employment and Training Service at the U.S. Department of Labor. Follow VETS on Twitter at @VETS_DOL.