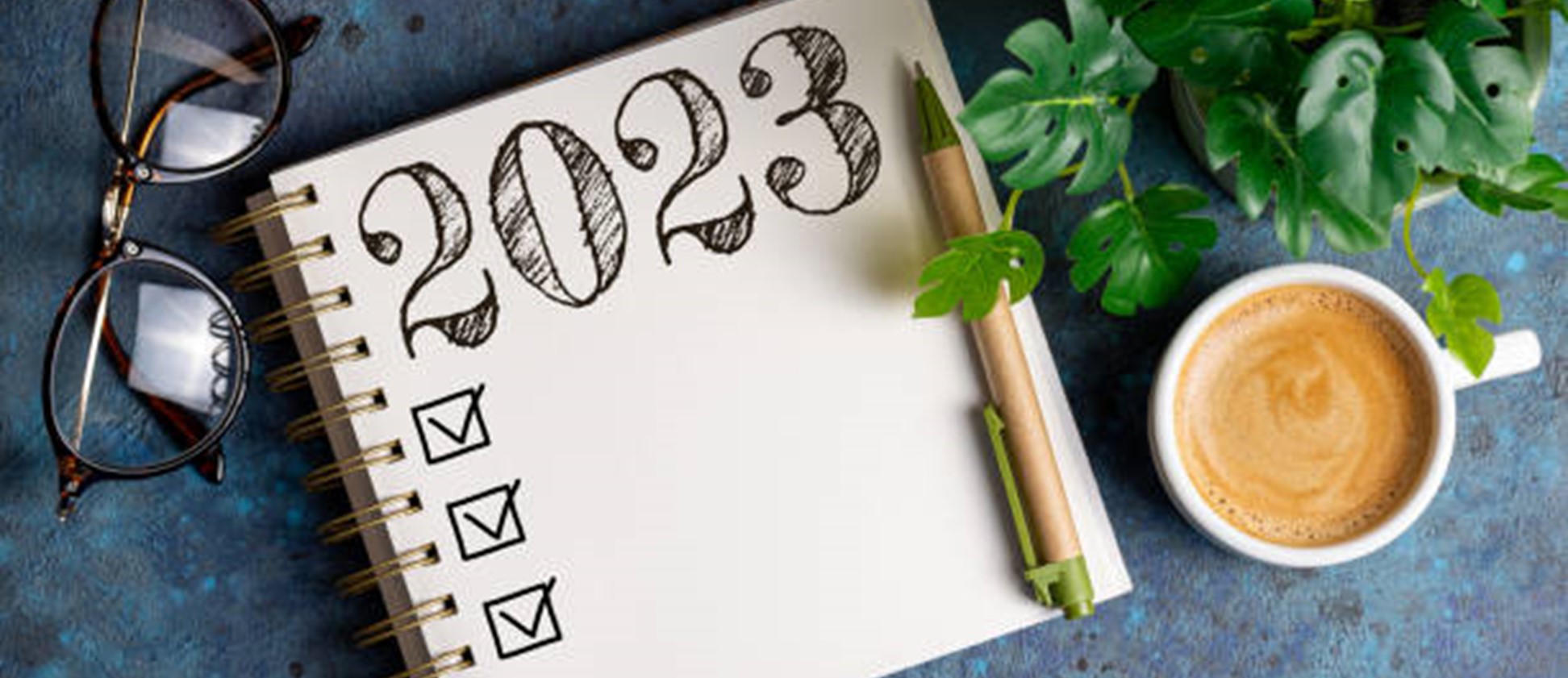 As we move into 2023, consider learning more about financial planning for your future and preparing for retirement as goals for the coming year. Learn more about your benefits, where and how you may have opportunities to save, and then take steps to improve your financial future.
Here are some steps you can take now to prepare for a secure retirement:
Learn about your retirement plan – It's important to understand if you are eligible to participate in a retirement plan through your employment like a 401(k), and if so, how the plan works. Ask your employer about any retirement benefit plans available through your employment and for a copy of the plan's Summary Plan Description for more information. Read more here about what you should know about your retirement plan.
Contribute to your retirement plan – If your retirement plan allows for you to personally contribute to the plan and you haven't done so already, sign up and start making contributions. Your taxes will be lower (thanks to pre-tax payroll deductions), your company may also contribute to the plan on your behalf and automatic paycheck deductions into the plan make it easy. Over time, interest, investment earnings and tax deferrals make a big difference in the amount you can accumulate. If your plan offers an employer match of your contributions, find out how much you'd need to contribute to get the full match and how long you need to stay with your employer to get the full benefit of your retirement savings.
Consider basic investment principles – Some retirement plans offer options as to how to invest your retirement savings. Find out whether your plan offers investment alternatives for you to choose from and, if it does, learn about those options and ask questions. Inflation and the type of investments you select can affect how much you'll have saved at retirement, so how you save can be as important as how much you save. Put your savings in different types of investments – by diversifying this way, you are more likely to reduce investment risk and improve investment return. Keep in mind that the investment mix that works best for you may change over time depending on a number of factors such as your age, goals, and financial circumstances. Read more here about how to maximize your retirement savings.
Know your retirement needs – Only about half of Americans have calculated how much they need for a financially secure future in retirement – have you? The thought of retirement may seem a long time away, and may also be a lot to consider, but it is important to think ahead, particularly since the amount you need may be bigger than you expect. Experts estimate that when you stop working, you'll need 70 to 90% of your pre-retirement income to maintain your standard of living. To easily estimate how much to save for retirement, use one of our two calculators: we have one for early or mid-career workers and one for those closer to retirement.
Start planning, keep planning and stick to your goals – If you're already making plans for a financially secure future and saving, whether for retirement or another goal, keep going! If you're not yet planning for the future, it's time to get started. Start small if needed, and try to increase the amount you save each month. The sooner you start saving, the more time your money has to grow. Set goals, make a plan, and stick to it! Remember, it's never too early or too late to start planning for your financial future.
Don't know where to get started? The Department of Labor has financial planning resources and tools you can use no matter the stage of your career. If you've just started working or are a mid-career, check out our Savings Fitness publication. For workers who are about 10 years out from retirement – or even already retired – take a look at Taking the Mystery Out of Retirement Planning. (Both available en español.) Take charge of your financial future today.
We also have benefits advisors available to answer questions about employee benefit plans at askebsa.dol.gov or by phone 1-866-444-3272.