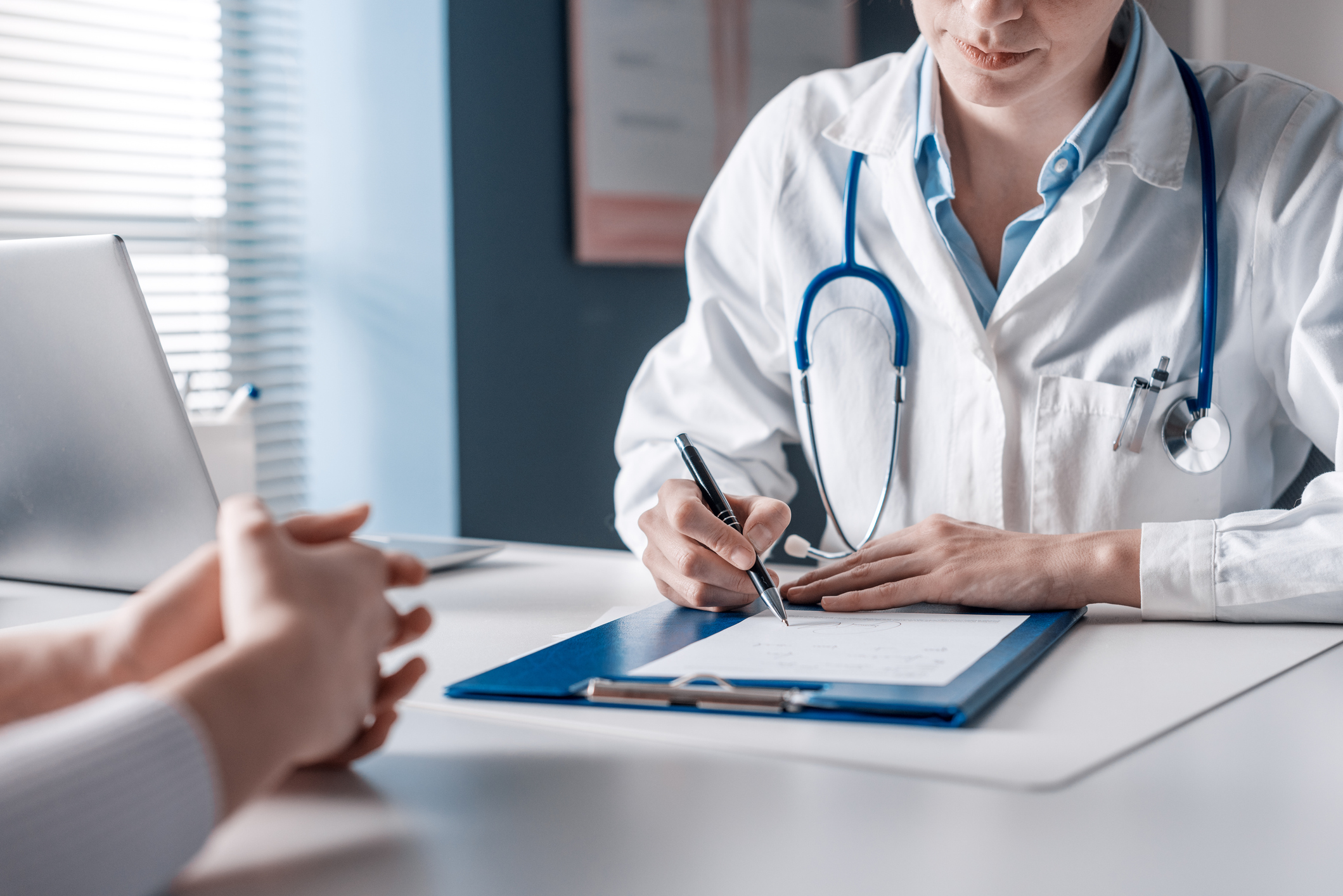 Before the passage of the Affordable Care Act, getting adequate and reliable health coverage was a challenge for millions of Americans.
Many plans didn't allow you to keep children on your health plan after they graduated from college, pre-existing conditions like heart disease and cancer often weren't covered when you switched to new coverage, and many plans only covered a limited amount for essential benefits, leading to significant out-of-pocket costs. And millions of Americans didn't have health coverage at all.
Since 2010, the ACA has made health coverage more accessible and affordable for many Americans. Thanks to the ACA,
Your children can stay on your health plan until they turn 26.
Health plans can't deny you coverage because you have a pre-existing condition.
Dollar limits for essential health benefits have been banned.
You can get preventive care without having to pay out of pocket.
And more importantly, the ACA ensures all Americans have access to health coverage.  If you lose the health coverage from your employer – for instance, if you lose your job – or if your employer doesn't offer a health plan, you can sign up for health coverage in the Health Insurance Marketplace.
Through the marketplace, you can find and compare coverage options, so you can decide which is best for you. And you may qualify for a tax credit that lowers your monthly premium, as well as for reductions in the amount you pay for deductibles, coinsurance and copayments. By making these plans available and affordable, the marketplace has reduced the number of uninsured by about 80 percent over the last dozen years. You can apply for marketplace coverage by visiting www.HealthCare.gov  or by calling 1-800-318-2596 (TTY: 1-855-889-4325).
At the Employee Benefits Security Administration, we also have some great resources available to help you make the most of your health benefits. You can learn more about the ACA on our website, and read about 10 ways to make your health benefits work for you, or speak to a benefits advisor by visiting https://askebsa.dol.gov or calling 1-866-444-3272.
Ali Khawar is acting assistant secretary for the Employee Benefits Security Administration.