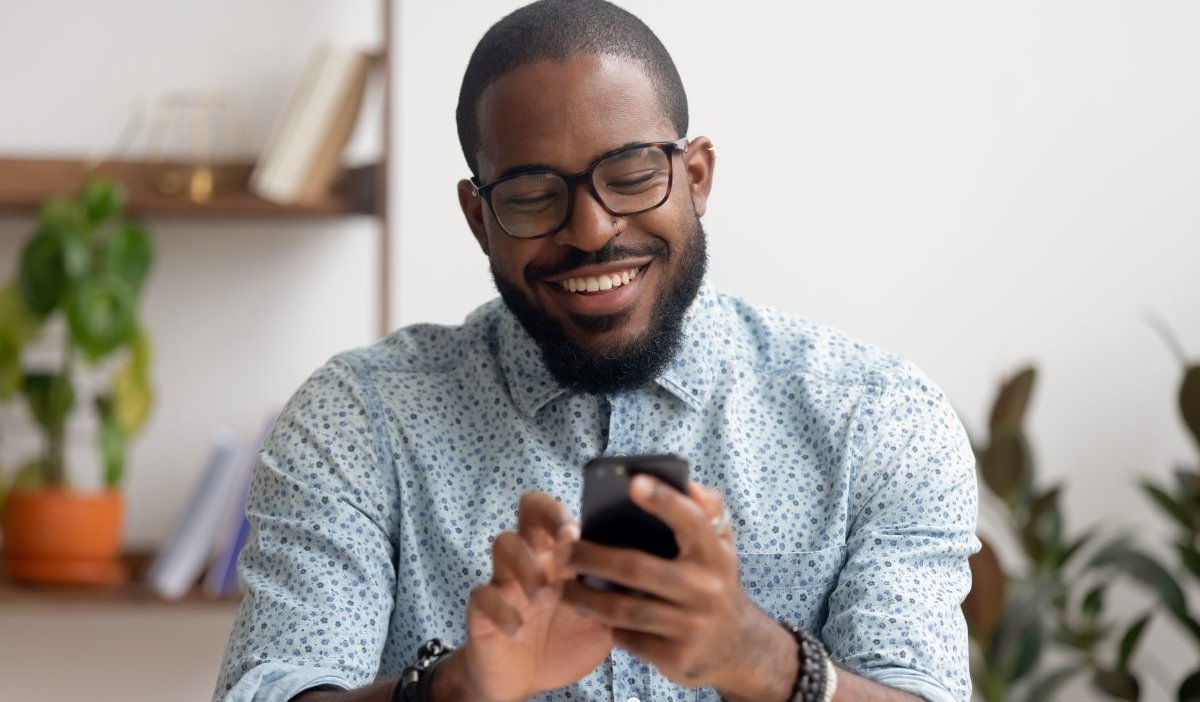 These days, the power to search for jobs, track a paystub or get up-to-date job safety information can be found in the palm of our hands.
As the Department of Labor's IT hub, the Office of the Chief Information Officer (OCIO) helps create and deliver that technology to America's workers. OCIO has partnered with agencies throughout the Department of Labor to help develop apps to reach a broader audience and provide important information to users without needing an internet connection.
Here are three mobile apps we helped develop:
1. The Bureau of Labor Statistics' CareerInfo app
First released in 2019 and updated earlier this year, the CareerInfo app takes the Bureau of Labor Statistics' most popular resource, the Occupational Outlook Handbook, and creates a digital version for easy access on a mobile device. With more than 33,000 total downloads, workers, job seekers, students and others can quickly find information about the pay, career outlook, necessary education and other details for hundreds of jobs.
2. The Wage and Hour Division's Timesheet app
The DOL-Timesheet app, which is available in English and Spanish, lets employees record their hours accurately, and track regular hours, break times and overtime hours worked. Employers can use the application to keep track of the various types of pay for their workers, such as hourly or salaried. This Wage and Hour Division app has been downloaded more than 42,000 times since its release.
3. The Mine Safety and Health Administration's Miner Safety & Health App
The Mine Safety and Health Administration's Miner Safety & Health App made a splash when it was released, with 5,000 downloads in the first two weeks – more than any other Labor Department app. It has now been downloaded more than 12,000 times since its launch in August. The app's primary mission, in the spirit of the Federal Mine Safety and Health Act of 1977, is to give mine workers instant access to information that can help keep them safe and healthy on the job. Prior to the app, miners only received essential information from managers, miner representatives and MSHA inspectors on site. Now, miners can use the app to receive important safety alerts, learn about safety and health best practices that apply to their daily work, better understand their rights and responsibilities, and contact MSHA with a question or to report an accident or hazard.
In OCIO, we are committed to making the Labor Department's resources and information more easily accessible to the public. With the help of our agency partners, we will continue to find creative ways to serve America's workforce through technology.
Editor's note: For more information about OCIO's projects and to view open job listings, be sure to follow us on Twitter and LinkedIn.
Mike Pulsifer is the branch chief of the mobile app development Center of Excellence for OCIO at the Department of Labor.