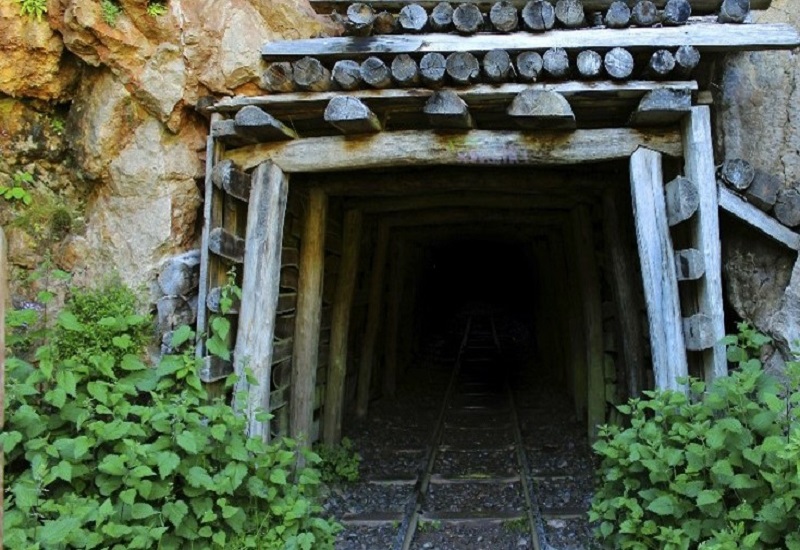 Whether you are driving off-road vehicles, hiking, or walking in national forests or parks—it is never safe to explore an abandoned mine. Across the U.S. there are about 67,000 mine features that threaten your physical safety—and can cause injury or death. This includes open mine shafts and tunnels, trenches, waste rock piles, explosives and water-filled pits.

Every year, people who intentionally or unintentionally entered mines are injured or killed. In Connecticut in 2019, a father and son were killed when they slipped and fell off the ledge at an abandoned quarry. Another man was seriously injured after a 150-foot fall down an abandoned Vermont copper mine shaft. 

Federal, state and environmental organizations are working together to identify and mitigate hazardous abandoned mines. Colorado, like other state mining offices, is working with the U.S. Forest Service to seal abandoned mines to prevent accidents. 

Every abandoned mine is different. Sites may have single or multiple features that threaten your safety and that you may not see. Not all abandoned mines have posted warning, hazard or keep-out signs. 

The most common dangers at abandoned mines are:
Unsafe structures. Wood, metal, and rock were used to support mine structures, especially at the entrance. Decades have passed without maintenance—rot, decay, and erosion increase the likelihood of a roof or wall collapse. The sudden crush of falling earth may cause you serious injury, death or may trap you underground.
 
Water hazards. Water-filled quarries and pits have steep, slippery walls that make it difficult to escape the water. Old machinery and unknown hazards beneath the water can injure or trap you.
 
Deadly gases and limited oxygen. Lethal gases like methane, carbon monoxide and toxic levels of carbon dioxide can accumulate in underground tunnels. When you inhale these gases there may be no smell or other warning sign.  Low oxygen levels may cause you to become dizzy and then lose consciousness.
 
Unstable explosives. Many sites contain explosives that were left behind after operations ended. Over time, the ingredients in explosives will deteriorate and can detonate when moved.
You can keep yourself and your family and friends from being injured or killed in an abandoned mine when you: Stay Out, Stay Alive.
Marcus Smith is the Chief of Accident Investigation in the MSHA Office of Enforcement.