Black History and Labor History – Test Your Knowledge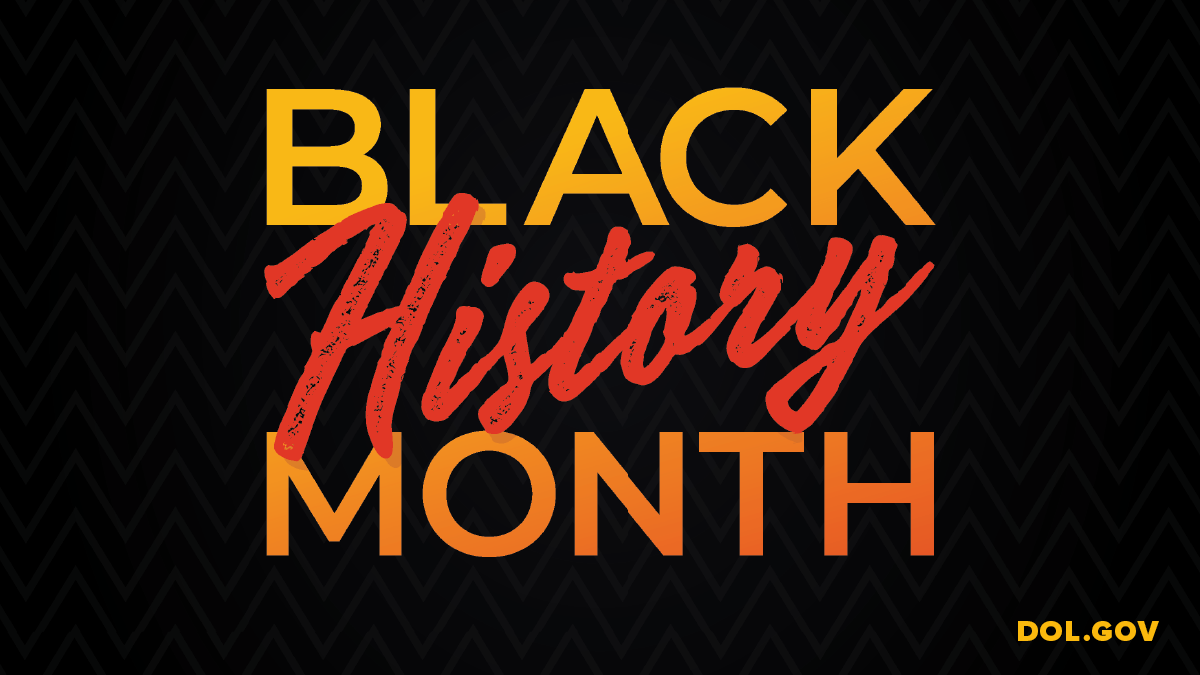 Black Americans have been instrumental to the development of the United States and have played a crucial role in the American labor movement, through new inventions, workplace organization and public service – including serving at the Department of Labor. Test your knowledge with our Black History Month Labor Trivia Challenge.
Questions
1. Who was the first president to recognize Black History Month?
A. John F. Kennedy
B. Jimmy Carter
C. Gerald Ford
2. For which of the following products is inventor-businessman Garrett A. Morgan known?
A. The gas mask and three-position traffic signal
B. The blender and Band-Aid
C. The garbage disposal and modern sunglasses
3. What was the first year the federal government officially counted black workers in the U.S. Census?
A. 1850
B. 1860
C. 1870
4. In 1881, thousands of Black laundry workers organized the "Atlanta Washerwomen Strike." Which of the following were they not striking for?
A. Higher wages
B. A pension
C. Respect for their work
5. Black workers make up what percent of the U.S. labor force today?
A. 9%
B. 13%
C. 16%
6. Who was the first Black woman to serve in Congress?
A. Shirley Anita Chisholm
B. Yvonne Brathwaite Burke
C. Barbara Jordan
7. Who was the first Black Secretary of Labor?
A. Lisa P. Jackson
B. Alexis M. Herman
C. Patricia Roberts Harris
Answers
The Department of Labor is committed to improving the well-being of all underserved, marginalized and excluded communities. This work includes investing over $215 million in equitable workforce training in 2022. By advancing the causes of workers that have been historically marginalized, the department will improve working conditions and economic opportunities for all workers. The work of Black workers and labor leaders have shaped the United States into the country it is today, and we are proud to celebrate such efforts not only in February, but all year long.
Read more about Black workplace pioneers who helped create opportunities and improve the lives of generations of Americans.