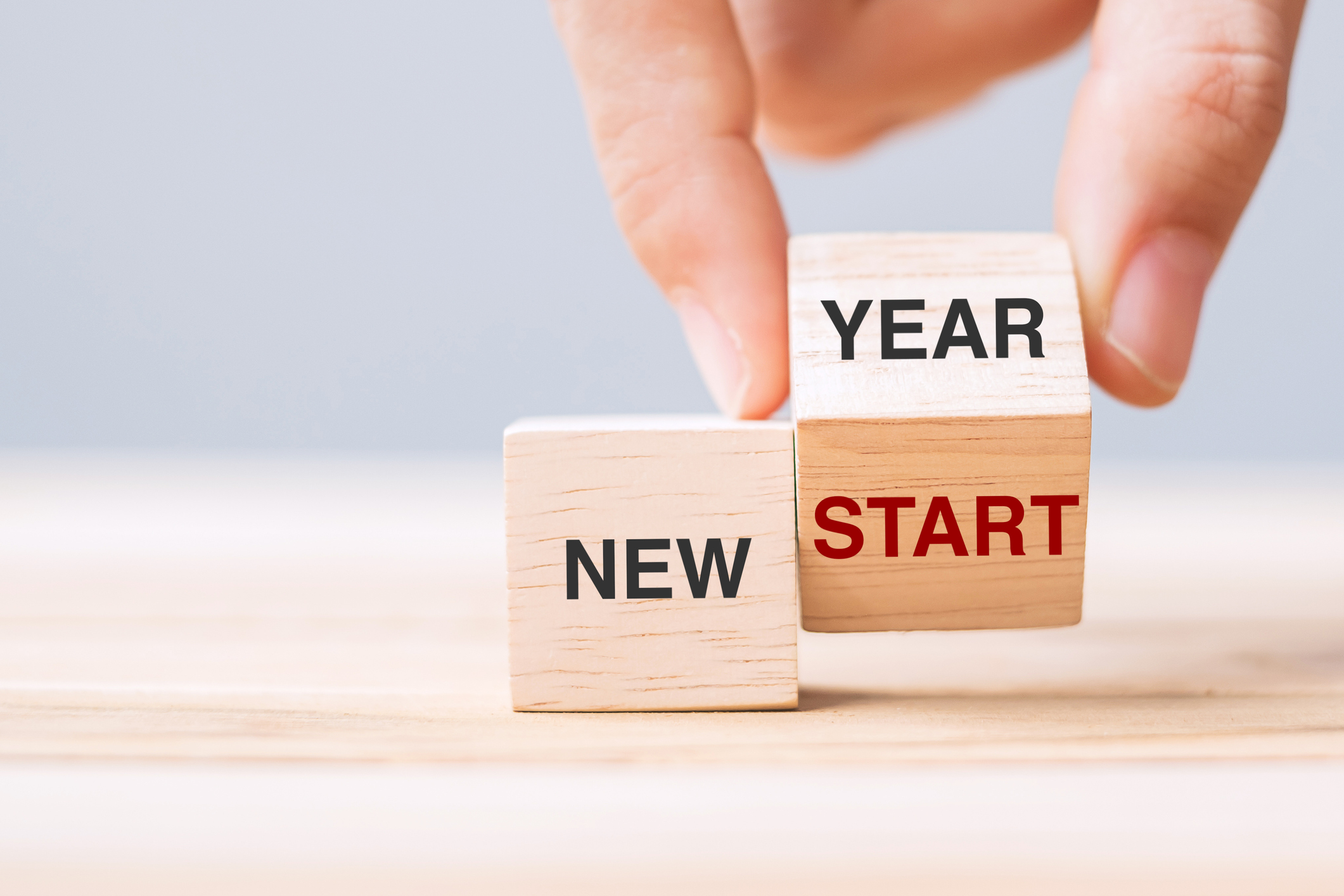 A new year means a chance for new beginnings. One common resolution is to improve your personal finances – which is great! Perhaps you're interested in creating and sticking to a budget, saving for something big, paying off a debt, or starting or increasing your saving for retirement. These are all great goals.
The Department of Labor has worksheets you can use on your financial self-improvement journey. You can use them to help manage your finances and plan for retirement. The six tools listed below will help you get a good start.
Goals and Priorities Worksheet – Brainstorm both your short-term and long-term financial goals, then list them in order of priority. This will help you to focus on the financial issues that are most important to you.
Financial Documents Checklist –To get organized and complete the other worksheets, you'll want to gather up all your financial documents, like information on any debts or retirement accounts. It's helpful to start gathering recent copies of all your documents and statements listed as soon as you can so you have all the information you'll need.
Determine Net Worth – Use this balance sheet to calculate your net worth, which is the total value of what you own (assets) minus what you owe (liabilities). It's a snapshot of your financial health. One of your goals can be to have a positive net worth, or if you already have a positive net worth, to try and grow it.
Retirement Saving Worksheet – This will help you figure out how much to save each year toward retirement. You can save through a retirement savings plan at work, on your own, or both. And if your employer offers a match, try to save at least that much so you aren't leaving money on the table. It's never too late to get started.
Make a budget – It's helpful to have a guide for how you want to spend your money. Don't worry if you don't have all of the information – you can make a guess now and fill in more specific information later. Over the course of the year, you can come back to it to see how your actual spending compared to your plan and make adjustments.
Debt Reduction Worksheet – This worksheet can help you come up with a plan to pay down debt. And this works toward any savings goals you have – if you are able to pay down your debt, you could use the money that now goes to pay interest, late fees, and old bills to save and earn more for retirement and your other goals.
These tools are available both online and in our paper publication (also available in Spanish.) You may want to fill out one or two sections and then spend some time gathering the information you need for the rest. If you create an account, you have the option of working on a worksheet and then saving and resuming later on. That way, it'll all be there when you come back another day, for up to a year.
Want more information? We have resources for people who are about 10 years out from retirement, want to learn more about their retirement plan at work, want to start a retirement plan for their small business, and more! 
For more information or to ask a question visit our website. You can also contact a benefits advisor with your questions by visiting askebsa.dol.gov or calling 1-866-444-3272.
Ali Khawar is the acting assistant secretary for the Employee Benefits Security Administration.