Start Building Your Financial Resilience Today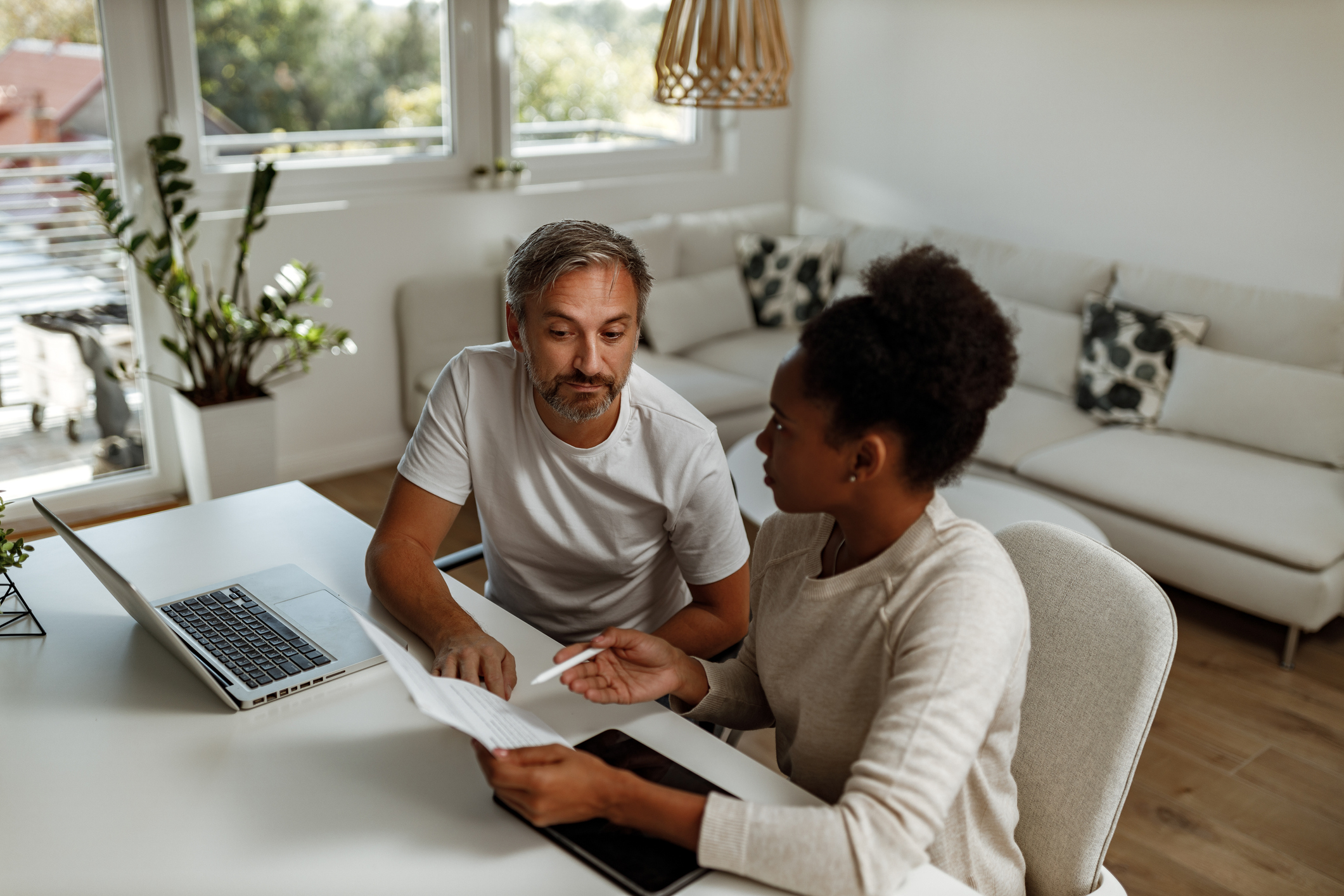 America Saves Week is February 21 through 25. This week — and every week! — is a great time to start building financial resilience.
What is financial resilience, and how do you accomplish it? In short, financial resilience is the ability to withstand a financial event that impacts your income or assets, big or small. These types of events are often unexpected and can include everything from your car breaking down, to losing your job or experiencing a medical emergency. And though these are common occurrences, many people are unable to handle them financially: More than half of Americans have less than three months' worth of expenses covered in an emergency fund, and 25% have no emergency savings at all.
It may seem hard to prepare financially for the unexpected, but we're here to help: Join our webcast on building financial resilience on February 23, 2022, at 2 pm ET.  We will be joined by the Certified Financial Planner Board of Standards and America Saves. Register here.
We also have resources that can walk you through the process. Below are simple steps you can take to help make sure you have a financial buffer ready for whatever life throws your way — and it can be easier than you might think:
Build an emergency fund for unexpected expenses — If you're able, make sure you have enough saved to cover 3-6 months of living expenses

Increase your contribution to your retirement fund — Increase your monthly retirement contributions so that you have enough to cover unexpected expenses in retirement. And if you're not already saving for retirement, start now!

Set a budget — This is a guide for how you expect to spend your money. Tracking your expenses can help you find ways to increase your ability to save and be prepared for unexpected expenses.

Reduce debt — Organize your debt so that you can plan how you will pay down each debt and track your progress. Money that goes to pay interest, late fees, and old bills could be saved and invested to earn more for retirement and ad to add to your emergency fund.
If you're not able to attend the live webcast, it will be recorded and available online soon. You can also check out our tools to help you take steps to save and prepare for a secure retirement – they're available both online and in our paper publication, and also available in Spanish.
For more information or to ask a question, please visit our website. You can also contact a benefits advisor with your questions by visiting askebsa.dol.gov or calling 1-866-444-3272.
This America Saves Week - no matter what your goals are, take action to build your financial resilience for more security now and in the future.
Ali Khawar is the acting assistant secretary for the Employee Benefits Security Administration.