As the information technology hub of the Department of Labor, we use innovative technological solutions to support the department's mission. We aim for innovation with a purpose, and each new technology is developed to improve the experience of America's workers.  
Developments we have in the works include an increased use of automation for manual and repetitive tasks, paperless data sharing and a shift in how we approach digital security. Here are more ways we're developing technology to support workers, job seekers and retirees.  
Human-Centered Automation
Robotic Process Automation, or RPA, will soon become a commonly used tool within the department. These software bots automate repetitive processes often done manually. We currently use five bots for a variety of functions, including finding and populating information into PDF forms, reconciling credit-card claims and copying and pasting information into documents. Processes that once took weeks have been reduced to mere minutes. In fiscal year 2021 alone, bots saved thousands of work hours, with benefits passed directly to America's workers. Instead of replacing workers, this technology allows department employees to focus their energy on more intricate, and often rewarding, tasks.
Redefining Data Sharing
Perhaps our biggest leap into the future will be the modernization of the department's enterprise data management and analytics capabilities. This multiyear project will allow simplified data sharing between the department's 27 agencies and improve the efficiency of our work. We've already begun developing these data-sharing platforms with the launch of the Foreign Labor Application Gateway system, or FLAG. The FLAG system, used by the department's  agencies and several other federal government agencies, provides a single, easy way to access information about the temporary work labor certification process, with more than 1.1 million temporary labor certifications issued to date.
FLAG, however, is just the start when it comes to enterprise-wide data sharing and modernization efforts. With funding already secured through the Technology Modernization Fund, the department will be able to begin an effort to provide a larger pool of information and analytics capabilities. Data modernization will make critical data accessible to all department agencies and to others who need it, such as journalists, researchers and other federal agencies.
A New Approach to Digital Security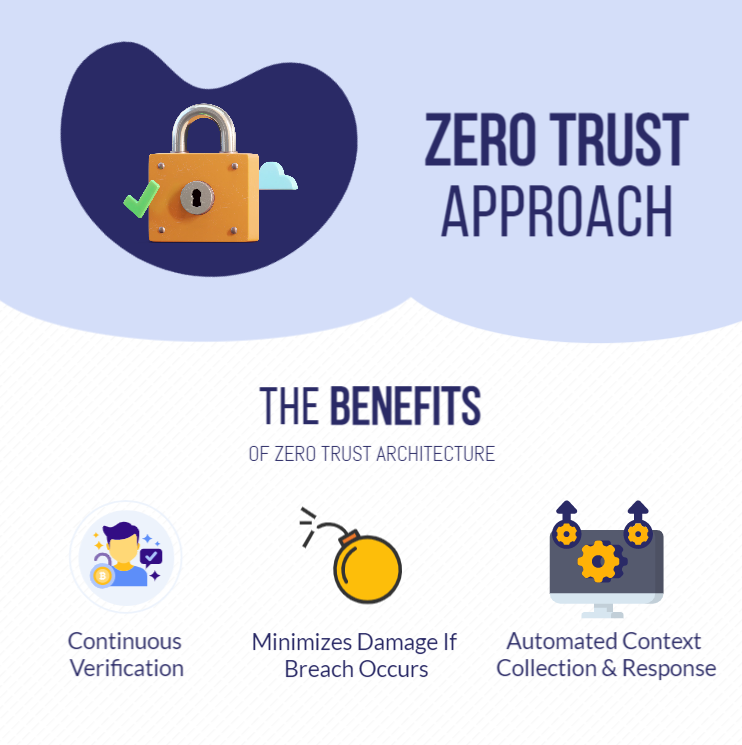 The Executive Order for Improving the Nation's Cybersecurity asked the government to develop new security technology. But even before this announcement, we had improved key aspects of our security, including identity and access management and vulnerability management.
These items fall under what is known as a Zero Trust Framework. We are transitioning to this security model, and we will fully embrace Zero Trust in the coming years. Under this new model, the user's identity will be verified every time they attempt to access our data or systems. While there is increased scrutiny of user requests, Zero Trust is  nonobstructive security. This means  your information will be more secure, but more accessible to you when you need it.
The ultimate objective of all these efforts is responding to business needs and improving the experience of the department's employees and America's workers.
Gundeep Ahluwalia is the chief information officer for the  Department of Labor.  Follow OCIO on Twitter and LinkedIn.