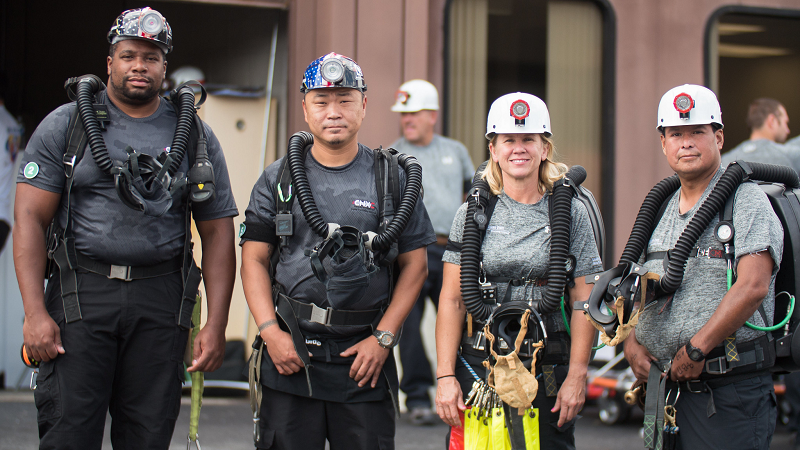 This year is the eighth annual National Apprenticeship Week, which brings together government, industry, labor, education and others to celebrate this alternative to formal education that provides paid, on-the-job training.
The data is clear: Apprenticeships are helping re-build the economy, break down barriers to entering the middle class, advance racial and gender equity, and support underserved communities.
In order to meet the need for more mine inspectors and to help break down barriers that historically have prevented women and minorities from entering these good jobs, the Mine Safety and Health Administration has created a new apprenticeship program. Through this apprenticeship, we will aim to ensure that our team of inspectors reflects the communities in which they work.
It's a fact that the mine industry is growing. Mine workers are essential to our economy and supply the raw materials needed for America's manufacturing, infrastructure and energy sectors. Our mine inspectors play a critical role in protecting these workers, helping make sure they go home safely after each shift and avoid long-term health issues like silicosis.
This apprenticeship opportunity is a chance to gain on-the-job training along with competitive pay and benefits. The one-year program will combine online and in-person training. We are currently accepting applications and will soon be making even more positions available in other locations throughout the country.
Anyone who is interested in encouraged to apply through the USAJOBS.gov announcement. Explore other open positions at MSHA here.
Jeannette Galanis is deputy assistant secretary for policy at the Mine Safety and Health Administration. Follow MSHA on Twitter at @MSHA_DOL.