Celebrating Equality and Inclusion for Americans with Disabilities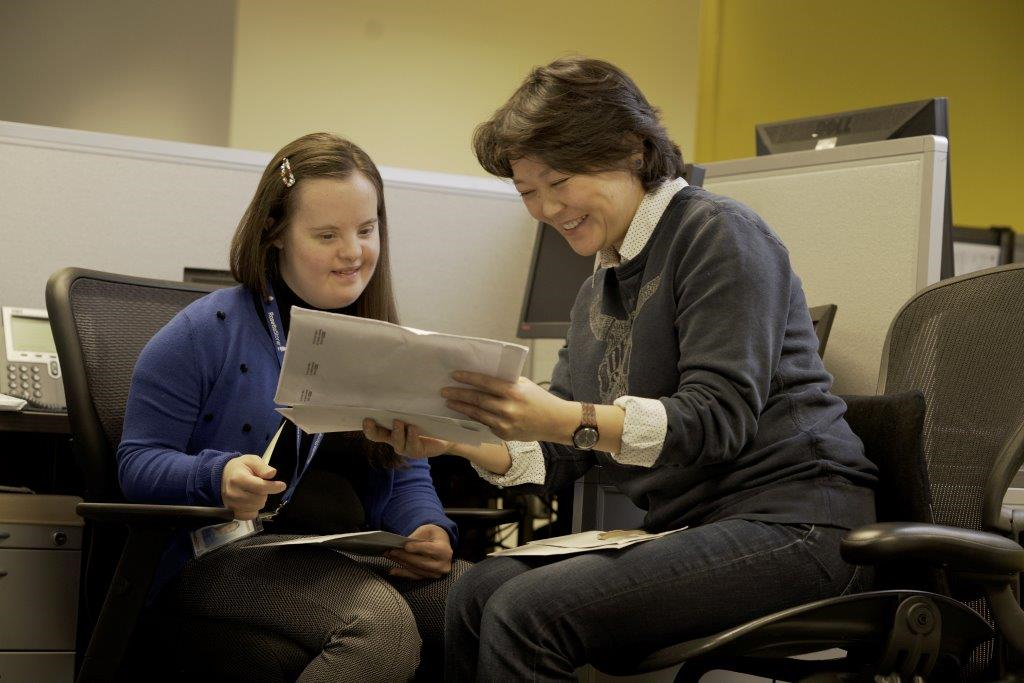 Twenty years ago – on June 22, 1999 – America ushered in a new era of equality and inclusion for people with disabilities.
With the ruling in Olmstead v. L.C., the Supreme Court declared that people with disabilities are entitled to the same rights and choices as all Americans – to live and receive publicly-funded services in their communities in the most integrated settings possible. These services include employment services, because for so many of us – whether we have a disability or not – working in the community is central to living in the community.
Today, through the Office of Disability Employment Policy's work on Employment First, the U.S. Department of Labor continues to advance the spirit of Olmstead by promoting more options for community-based, integrated employment and employment services for Americans with disabilities.
The Office of Disability Employment Policy is committed to providing America's job creators and workers technical assistance resources to support the recruitment, hiring, and retention of workers with disabilities. Job creators and workers can find additional compliance assistance resources – including answers to common questions about federal labor laws – at Employer.gov and Worker.gov.
Jennifer Sheehy is the Deputy Assistant Secretary for Disability Employment Policy.