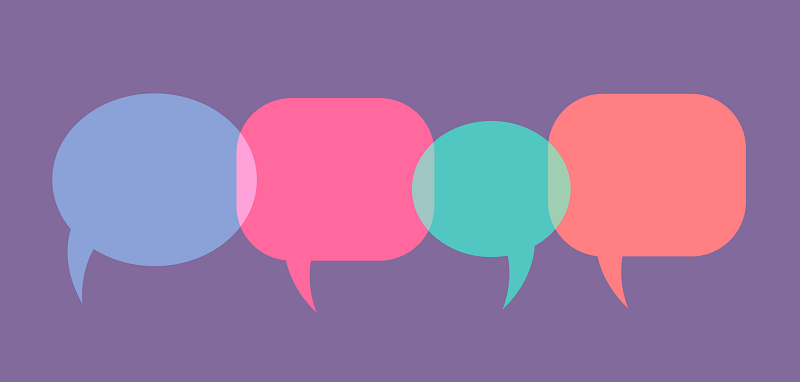 At the U.S. Department of Labor, we believe that racial and social equity are the pillars of a fully inclusive society — one where all Americans have the opportunity to reach their full potential. This includes America's workers with disabilities, a population that crosses all races, ethnicities, genders and other identity factors.
To help us ensure equity in employment policies and programs for people with disabilities from historically underserved communities, last week we launched a virtual town hall on USDOL's Efforts to Advance Racial & Social Equity in Employment for People with Disabilities. This online dialogue is leveraging the power of crowdsourcing to gather ideas from the public and identify solutions for overcoming barriers to employment for people with disabilities from all corners of American society.
Information gathered during the dialogue — co-hosted by the department's Office of Disability Employment Policy, the Office of Federal Contract Compliance Programs  and the Women's Bureau — will help shape future policies, programs and funding opportunities that support the employment of people with disabilities from diverse backgrounds, including people with mental health conditions and those recovering from the long-term effects of the coronavirus.
Just one week in, we are already receiving rich input and learning a great deal. For example, contributors have underscored that all federal agencies should promote racial equity in their hiring and employment practices. They've also recommended that support for employers who offer employee resource groups addressing racial and social equity issues, as well as staff and manager trainings on unintentional bias. Other proposed ideas include mentor-mentee matching and peer support programs based in part on racial and social equity experiences, as well as Labor Department partnerships with national employer organizations and advocacy groups representing people with disabilities, people of color, the LGBTQ+ community and other diverse populations.
That's just a taste of what we've heard in the dialogue's early days. We know that there is more to learn, and that we need more voices in this crucial conversation — and that is where you come in.
We hope you will visit the online dialogue and contribute your own ideas, and comment and vote on ideas submitted by others. Staff from ODEP, OFCCP and the Women's Bureau are moderating the forum. Remember: your ideas and comments will help us most equitably deliver vital employment services and supports to all. Whether your perspective is that of a worker, job seeker, employer, employment service provider, educator or other, your personal experiences can help us pinpoint ways to ensure access to good jobs for all.
The dialogue will be open through April 26. Learn more and register to participate at RacialEquity.IdeaScale.com.
Jennifer Sheehy is the deputy assistant secretary of labor for disability employment policy at the U.S. Department of Labor.