HBCUs as a Path to Public Service
Historically Black Colleges and Universities have created pathways of opportunity for generations of professionals. These schools provide education, community and professional growth for students around the country, and they can be a pipeline to success in public service. We spoke with several of our colleagues about how their college experience laid the groundwork for a career at the Department of Labor.
How did your school prepare you for the work you do today?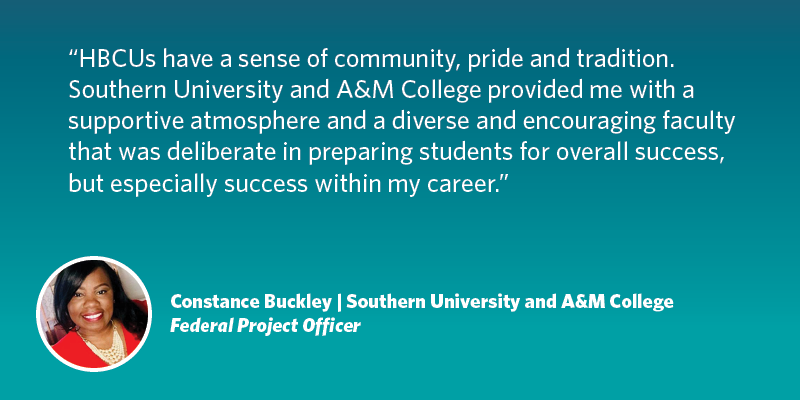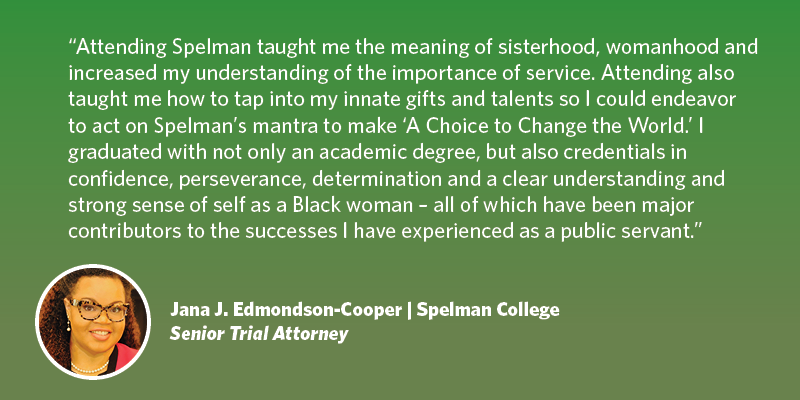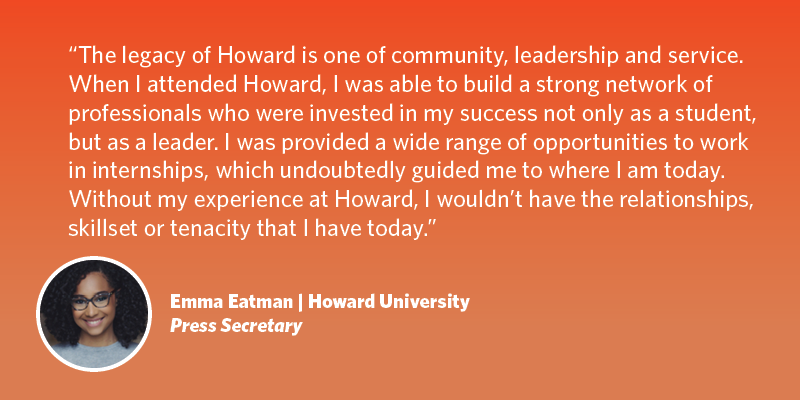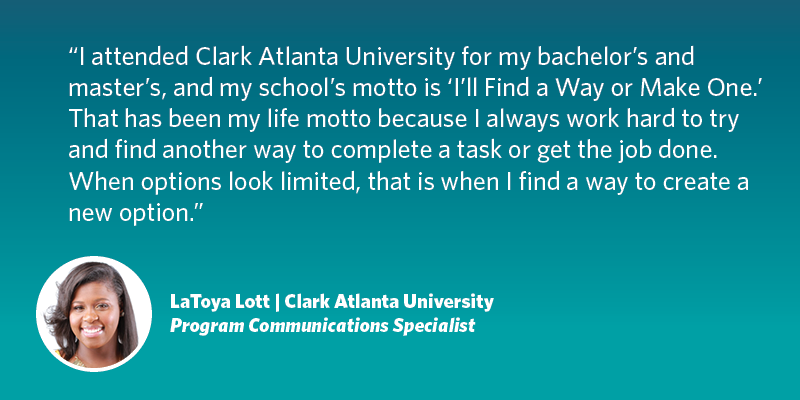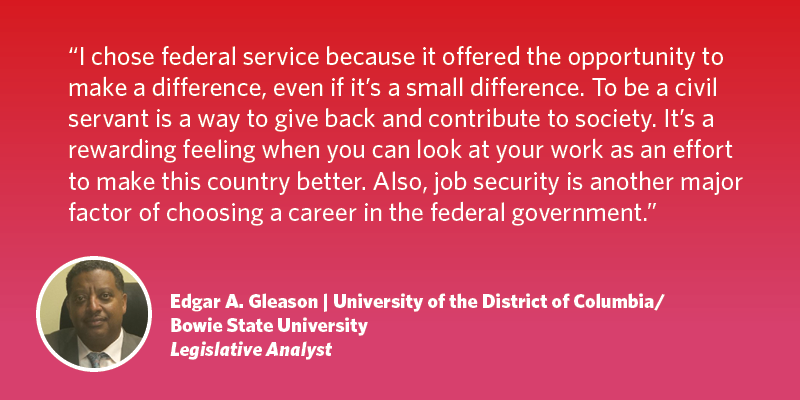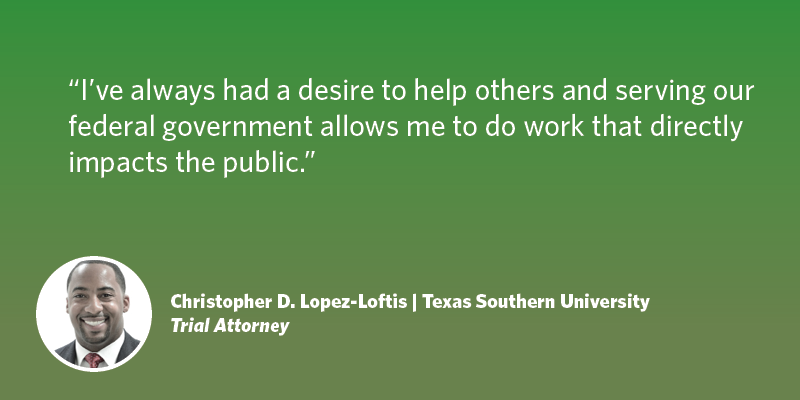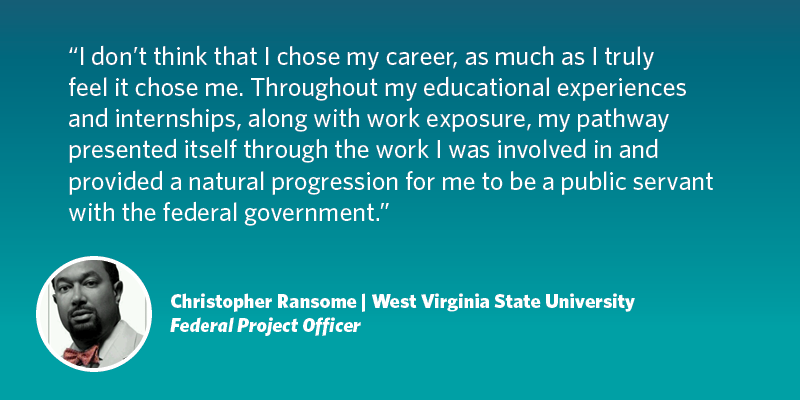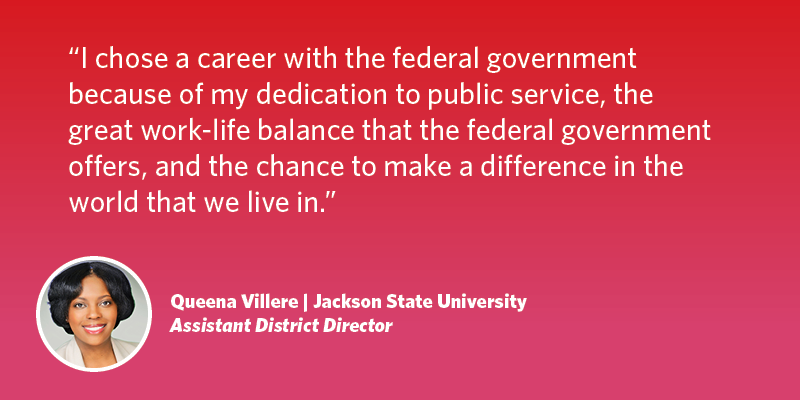 What makes you proud of your work?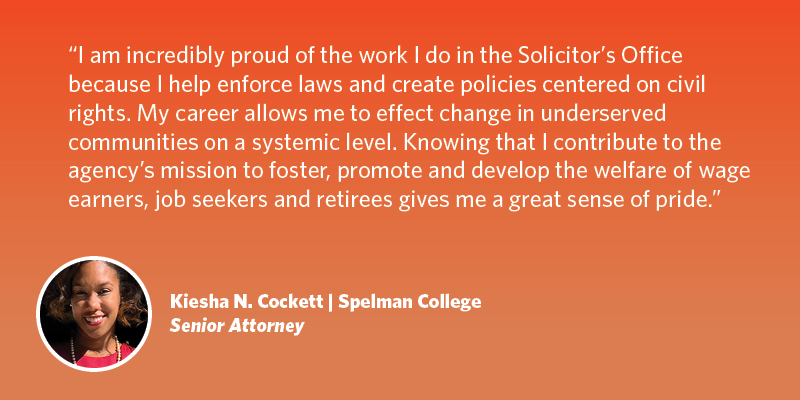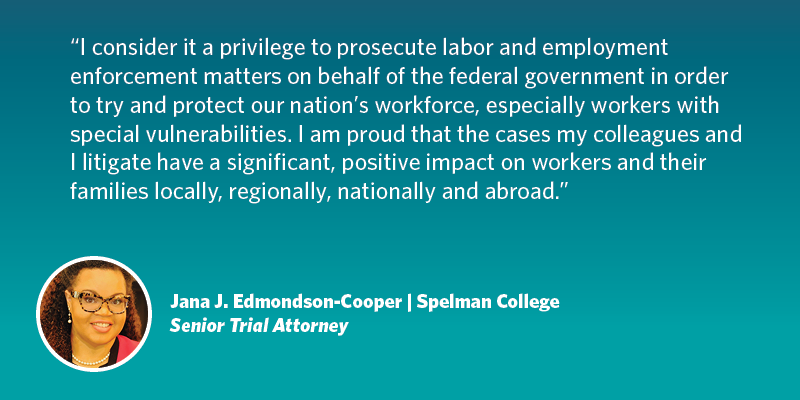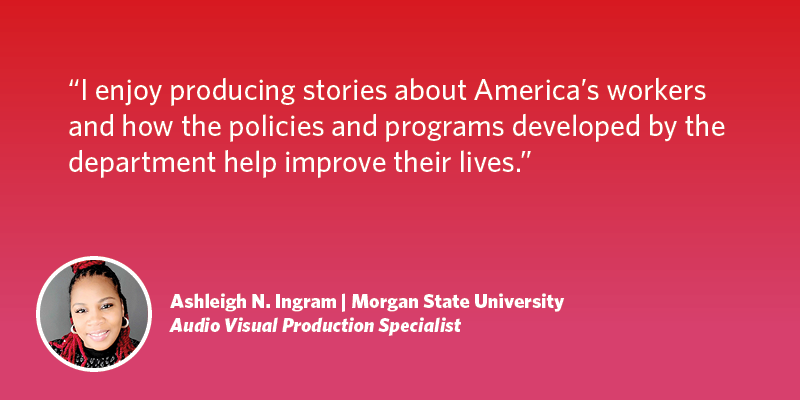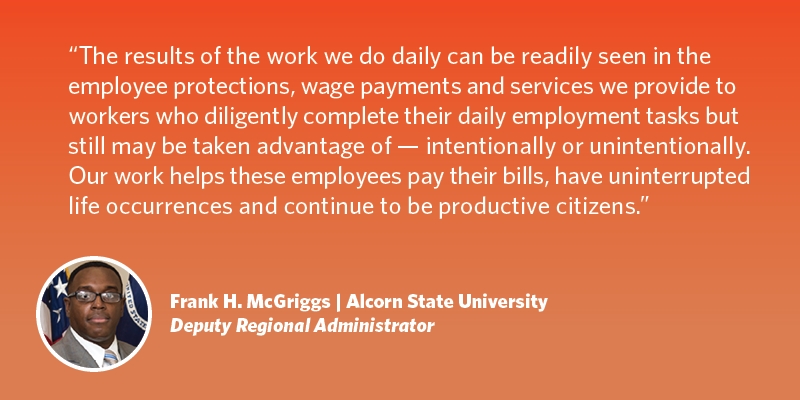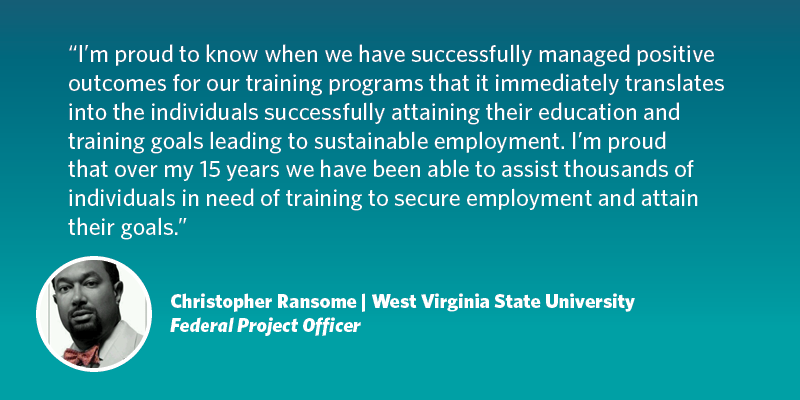 What advice would you give to a student considering a public service career?